Due to the Covid-19 pandemic access to GP & primary care services has changed. The following sections provide information on how our patients can access primary care services via virtual, remote or, if appropriate, face-to-face interactions

NHS 111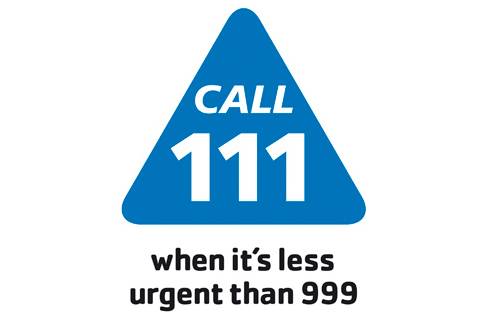 Patients with symptoms of COVID-19 (cough, high temperature and loss of taste or smell), should dial 111 to access the COVID-19 Clinical Assessment Service (CCAS).

This service will determine if the patient requires further attention in primary care. It will triage a patient and where appropriate, book a patient in to a practice directly. To access this service please call 111.

Do not attend the surgery if you have symptoms of Covid-19.

MINOR AILMENTS SCHEME
A Minor Ailments Scheme operates at some local pharmacies. If you do not pay for your prescriptions you can still be seen by a participating pharmacy rather than having to attend at your GP's surgery. Please ask at reception or your local pharmacy for details of the ailments covered.

MORE INFORMATION PHARMACY SCHEME

BOOKING APPOINTMENT BY TELEPHONE OR ONLINE
Appointments can be made by booking online at any time or by telephoning 01482 882546.

YOU CANNOT BOOK AN APPOINTMENT VIA OUR EMAIL ADDRESS. ALL REQUESTS MADE THIS WAY WILL BE DELETED.

Phone lines are open from 08.00, although due to call volume early in the day, we recommend that you call later for non-urgent requests and queries. If requesting an appointment, please be prepared to give our team as much information as possible to help us understand your requirements.


The practice participates in the East Riding-wide scheme to help patients find the right help sooner. Our receptionist team will ask you for a little bit more information about the reason for your call when you contact the practice.

With this information and access to a local directory of healthcare services, they can provide you with options for talking to or seeing a healthcare professional or service that is more appropriate for your condition. This means you may not have to wait to talk to or see a doctor first. You can now also talk to or see our Advanced Nurse Practitioners Justine Jenkinson and Alison Rodman. Justine and Alison can talk to or see adults for most issues and can give you a prescription or refer you to other services in most cases in the same way as a GP. If appropriate to your issue, when you contact us to request an appointment you will be offered a routine telephone appointment which could be within the next 3-4 weeks in the first instance. You do not need to call back each morning to try and book an appointment on that day.

Booking ahead is generally more appropriate for non-urgent issues, means that you have a better chance of seeing your preferred GP and allows you to better plan your visit. Appointments will be available each day for urgent issues only. For all appointments you will be asked by our team for a little bit of further information so that we can help arrange the most appropriate care for you. If you prefer not to give any details to the reception team that is fine, the receptionist can still book an appointment for you. It is also entirely your choice whether to take on board any suggestions offered to you.


Please note that due to additional safety arrangements for Covid-19 all new appointment requests are currently via phone in the first instance. These are bookable online each morning. The Clinician will arrange to see you face to face if this is appropriate. Please note that we cannot always call if you have blocked anonymous phone calls. If this will cause an issue, please note this at time of booking.

We operate an evening service on Tuesday aimed at patients who find it difficult to be available during the working day. This is bookable via reception. You can also book in person at the surgery although this might not be the best option with the current risks of Covid-19.Appointments can be made with your preferred Clinician if available but this may not be possible for any urgent issues which need to be discussed the same day. The duration of an Advanced Nurse Practitioner and GP appointment is 15 minutes. Please book a separate appointment for each patient. If you are unsure about the best option to meet your requirements or would like to try online booking, please ask the reception team for advice or more information.

In addition to our GPs, we have access to a wide range of healthcare professionals and services which may provide the most appropriate response for your needs.

Urgent cases will be seen as a priority and less urgent cases can be booked ahead.

Our Advanced Nurse Practitioners are able to deal with many routine adult cases and can issue prescriptions or refer top other health professionals.



BOOK ONLINE - NHS APP
Patients can access a range of online services by downloading the NHS App.

NHS APP INFORMATION & DOWNLOAD


Video Consultation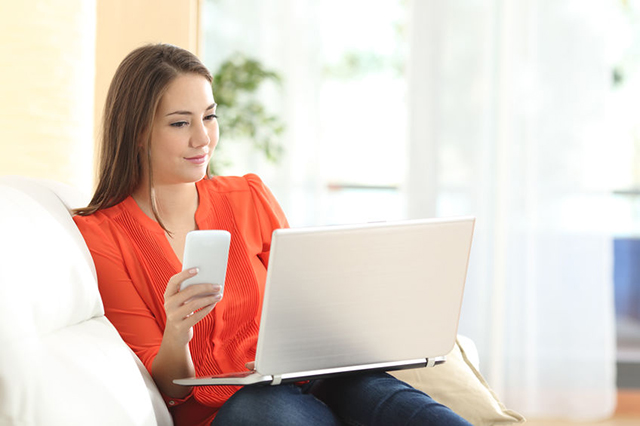 Video consultations mean that patients can have an appointment by a completely secure video link from the comfort of their own home.

To access the video consultation, please contact the practice. The service can be accessed once a remote clinical triage has been conducted.

Face to Face Consultation at the Surgery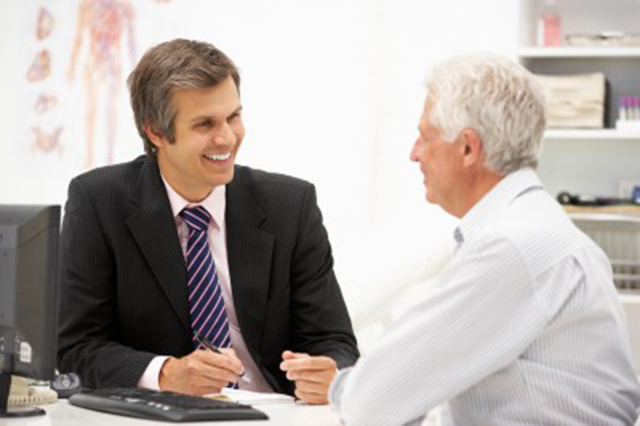 Face to face appointments at the surgery can be arranged - following triage by a GP

Please contact the surgery reception by telephone. Do not come to the surgery if you have covid-19 symptoms. When calling the practice, please be prepared to give details to our team so that we can arrange for the most appropriate service to meet your needs.

CALL 01482 882546

Chaperone
If you believe that you would require the presence of a chaperone during an examination or consultation by one of our clinicians, please ask our receptionist at the time of booking your appointment. (You may, if necessary, make such a request in the course of a consultation.)Our clinicians may also request the presence of a chaperone if they believe the circumstances warrant it.

Home Visits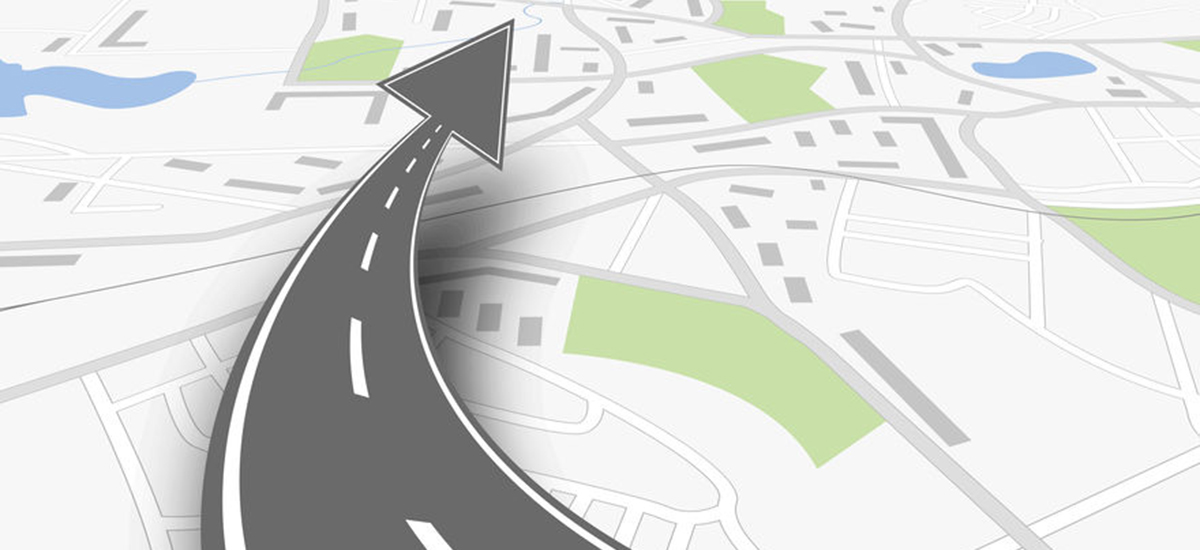 If you are physically unable to attend the surgery please telephone before 10.00 if a visit is required that day. Urgent visits only will be arranged after that time. Please give the receptionist as much information as possible to enable the doctor to allocate priority. Doctors are usually unable to leave the surgery before midday. Please remember that several patients can be seen at the surgery in the time it takes to do a home visit.

Contact the practice to access this service.

Extended Access
We operate an evening surgery on Tuesdays to provide availability for patients who have difficulty obtaining an appointment during a normal working day.

Out of Hours service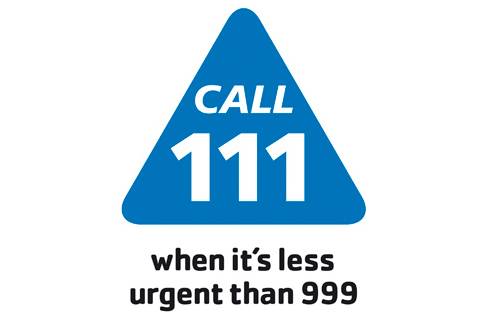 This out of hours period is from 6.30pm to 8am on weekdays, and all day at weekends and on bank holidays.

To access this service, please call 111

Mental Health, Dementia, Learning Disability & Autism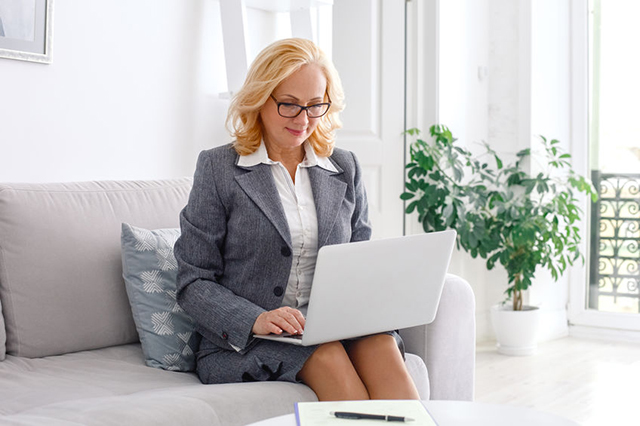 Patients may feel distressed, anxious or low in response to the COVID-19 outbreak.

There are lots of online resources on mental well-being which includes information on stress, anxiety, depression and well-being, and where to get emergency help for mental health needs. For more information, please use the following link:

WEBSITE MENTAL HEALTH.ORG
People requiring Translation and Interpretation Services
The move to remote consultation and use of PPE in face-to-face consultations requires additional considerations. For example, the impact of PPE on lip reading. The GOV.UK website provides advice for the public and is translated into multiple languages. The Doctors of the World has translated relevant NHS guidance into 60 languages.

Communication tips and BSL interpreters are available for supporting people with hearing loss to access general practice services