Our List is Open
Practice Boundary
The current practice area includes:
Beverley, Walkington, Bishop Burton, Cherry Burton, Etton, Lockington, Lund, South Dalton, Holme on the Wolds, Beswick, Kilnwick, Watton, Leconfield, Arram, Aike, Tickton, Weel, and Woodmansey
All patient services are provided at ground floor level with full disabled access. A wheelchair is available on request.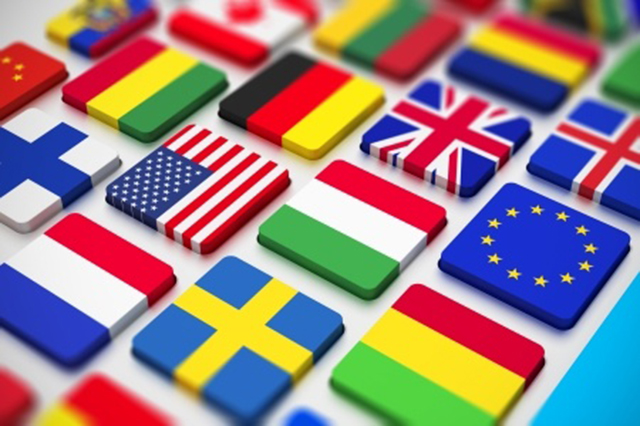 Register as a Patient
You can register with a GP in England regardless of your nationality or immigration status.

We will not ask about your immigration status and your information is confidential. If you are worried about giving us your address, please let us know.

It does help us to get accurate details if you can bring some form of photo identification such as a passport, driving licence or Home Office ID and proof of current address. Please come and talk to or call the Manager on duty if you have any questions or concerns about registration.

You will need to bring in a print out of your current repeat medications. Please note also that we can arrange an interpreter if you have issues understanding and communicating in English.

You will be asked to complete a registration form called a GMS1.